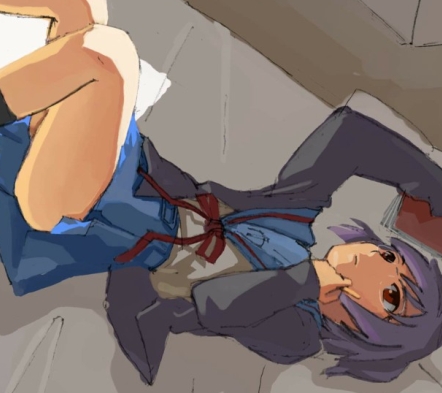 Welcome my precious readers !
It has been a long time since my last post in English, in order to keep up with the dirty work I decided to start a new series called the "RFP English Lesson".
Knowing that myself sucked at English, I am simply going to leave the teaching bit to the aftermentioned blogs.
But before we start –
Notice: This is a Self-explored English Lesson for non-native English speakers, if you ain't, why bother ? Get a subbed anime and start watching it !
Warranty: A pure heart XD; I am not responsible for any negative effect this post induced.
Interested ? Read On ….
Continue reading "RFP English Lesson 1: On your way to Rome – Moe Blog"